Norman, The Slug with the Silly Shell
Picture Book Written and Illustrated by Sue Hendra
About --Ability, Adaptation, Confidence, Connection, Curiosity, Curiosity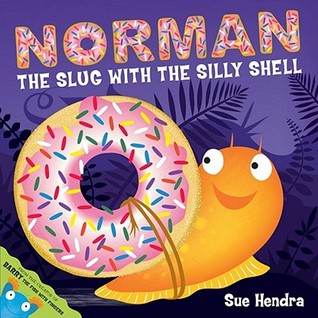 Summary
When Norman wants to do something he figures out a way to do it. He is a curious slug.
Possible Lessons / Morals to the Story
Curiosity leads to creating and inventions
When we are curious we can find answers we are looking for
You can try anything
Discussion Questions
What did Norman want?
So what did Norman do?
What is it called when we want to know things?
How did Norman show curiosity?
What did you learn from this story?
What are you curious about?
Tell about a time you were curious about something.
How You Could Use this Resource
To promote curiosity
To illustrate that you can try anything you want to do